Design Patent Service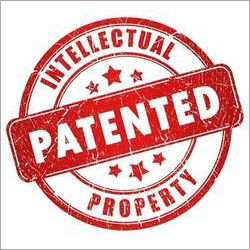 Design Patent Service
Service Code : DPS 22
Brand Name : RITSUN GROUP
We are a trusted service provider of
Design Patent Service
to our highly honored clients.
A design is defined as the features of shape, configuration, pattern, ornament or composition of lines or colors applied to any article by any industrial process or means, whether manual, mechanical or chemical, separate or combined, which in the finished article appeal to and are judged solely by the eye, but does not include any mode or principle of construction or anything which is in substance a mere mechanical device and does not include any trademark or property mark or artistic work. In general, a design is the outer outlook of an article that a naked eye can see.
The Design Law in India is governed by the Designs Act, 2000. The old Design Act, 1911 was amended in 2000 to incorporate the amendments which were rendered necessary because of the tremendous progress made by India in the field of Science and Technology. The said Act was amended with a view to provide more protection to registered designs and to promote design activity in order to promote design element in an article of production.
A registered design can become a valuable business asset that can be bought, sold, transferred or licensed like any other property. The more successful a design, the more valuable it can become to the owner and this makes registration all the more worthwhile.
Below are some of the benefits of registering your design:-
Registered proprietor has the exclusive right to apply a design to the article in the class in which the design has been registered.
Registered proprietor can sue for infringement.
He can license or sell the design as legal property.